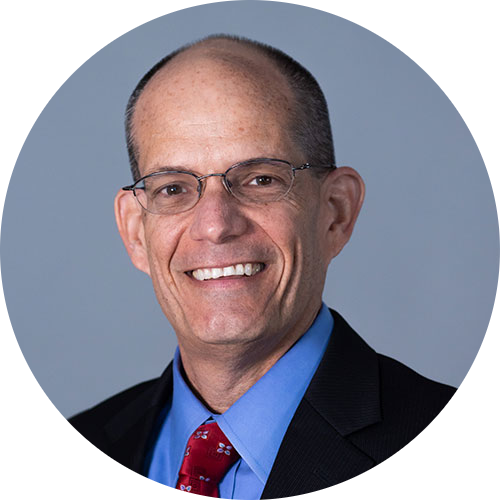 Leadership Message
S. Barry Issenberg, M.D., Director
---
2020 was unlike anything most of us have experienced in our lifetime. But thanks to the Gordon Center team and our longstanding partners, we rose to the challenge with resilience and a commitment to excellence and innovation, even in the face of a pandemic. Why? Because the Gordon Center for Simulation and Innovation in Medical Education is dedicated to saving lives especially during a global pandemic.
In this annual report, we will reflect on the accomplishments and milestones of 2020 and take a glimpse of the future of simulation education. We'll look back at the new initiatives undertaken last year, including: launch of the NextGenMD curriculum for medical students at the University of Miami Miller School of Medicine; expanded use of telemedicine capabilities in fire-rescue vehicles in South Florida; and dissemination of our online training modules jointly developed with the American Heart Association for the care of stroke patients in the COVID-19 era.
We celebrated the 50th anniversary of Harvey® – the cardiopulmonary patient simulator and longest-established computerized manikin in health professions education – and the 15th anniversary of the Best Evidence Medical Education (BEME) systematic review – the most cited simulation study to date.
In 2020 we also unveiled our refreshed website, launched our monthly newsletter, bolstered our social media presence, and engaged learners and partners in a series of Facebook Live sessions for National Healthcare Simulation Week.
We have weathered and continue to address the uncertainties surrounding COVID-19, and I thank our many partners who have helped us in our efforts. Together, we are optimistic and look forward to ongoing opportunities to foster innovation, achieve excellence, and improve lives in our community and around the world.
S. Barry Issenberg, M.D.
Director, Gordon Center for Simulation and Innovation in Medical Education
University of Miami
Miller School of Medicine
---
Gordon Center 2020: A Look Back
---